Meeting Your Enclosure Needs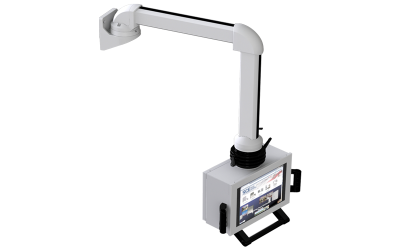 Saginaw Control now has Suspension Systems available! The suspension systems are designed for use with the SCE HMI enclosures, to allow operators to easily move or position an HMI to an ergonomic and comfortable working position. Made of heavy-duty and reliable...
read more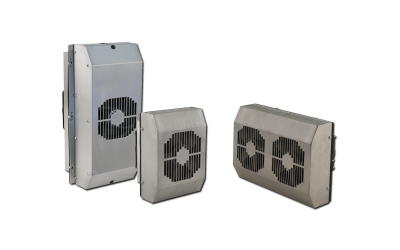 Saginaw Control & Engineering is now offering Thermoelectric Coolers, enhancing our Enviro-Therm® Thermal Management Product offerings.  Thermoelectric Coolers efficiently cool enclosures using Peltier technology.  The compact design is great for small enclosures...
read more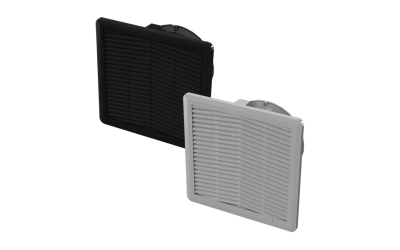 SCE has expanded the selection of Fans and Exhaust Filters we have to offer in our line Enviro-Therm® thermal products: Type 12 Fans and Filter packages in RAL 7035 Gray, as well as Type 3R Fans and Filter packages. The RAL 7035 gray Type 12 Fans and Exhaust Filters...
read more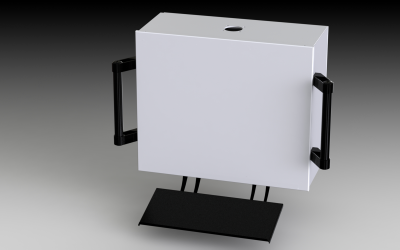 New HMI Enclosures are now available from Saginaw Control! Standard features of the HMI enclosure: Provisions for sub-panel on door Removable cover for easy installation of components and cutouts Provisions for swivel and suspension system Available in Type 304...
read more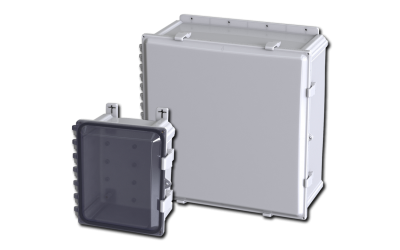 Saginaw Control & Engineering's selection of Non-Metallic Enclosures now includes a line of Polycarbonate Enclosures.  These are available with an opaque or clear cover and are designed for indoor or outdoor in areas that may be regularly hosed down or are in very...
read more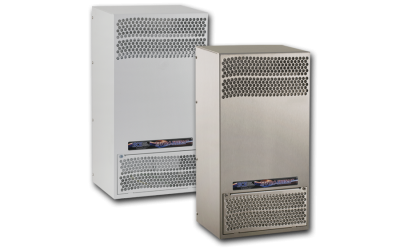 SCE has added a new air conditioner to our line of Enviro-Therm® thermal products! This compact 1000 BTU unit, measuring only 18.90"H x 10.00"W x 7.50"D, provides a cooling option for small enclosures. These air conditioners are available in powder coated…
read more
NEWS FEED
---
No Results Found
The page you requested could not be found. Try refining your search, or use the navigation above to locate the post.
Saginaw, MI Corporate Office
95 Midland Road
Saginaw, MI 48638-5770
Phone: 989/799-6871
Fax: 989/799-4524
sce@saginawcontrol.com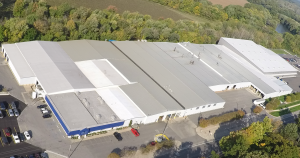 Aurora, OH Distribution Center
40 Aurora Industrial Parkway
Aurora, OH 44202-8086
Phone: 330/995-9800
Fax: 330/995-9802
aurora@saginawcontrol.com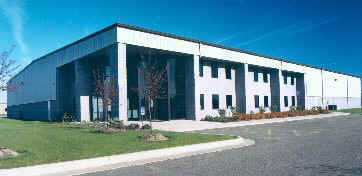 Kenosha, WI Distribution Center
5110 70th Avenue
Kenosha, WI 53144-1784
Phone: 262/657-4700
Fax: 262/657-4774
kenosha@saginawcontrol.com


Lenoir City, TN Distribution Center
220 Sam Rayburn Parkway
Lenoir City, TN 37771-3352
Phone: 865/717-4861
Fax: 865/717-4924
lenoircity@saginawcontrol.com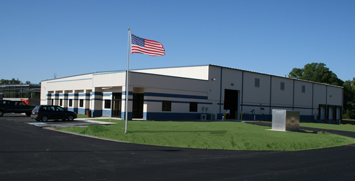 Reno, NV Distribution Center
795 Denmark Drive
Sparks, NV 89437
Phone: 775/343-1834
Fax: 775/343-1838
reno@saginawcontrol.com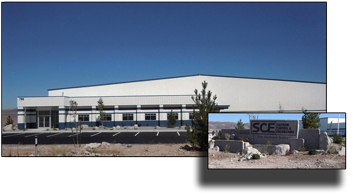 Tulsa, OK Distribution Center
2725 North 129th East Avenue
Tulsa, OK 74116
Phone: 918/340-6528
Fax: 918/491-4708
E-Mail: Tulsa@SaginawControl.com