Saginaw Control and Engineering
95 Midland Road Saginaw, MI 48638-5770
(800) 234-6871 - Fax: (989) 799-4524
SCE@SaginawControl.com
SCE-115259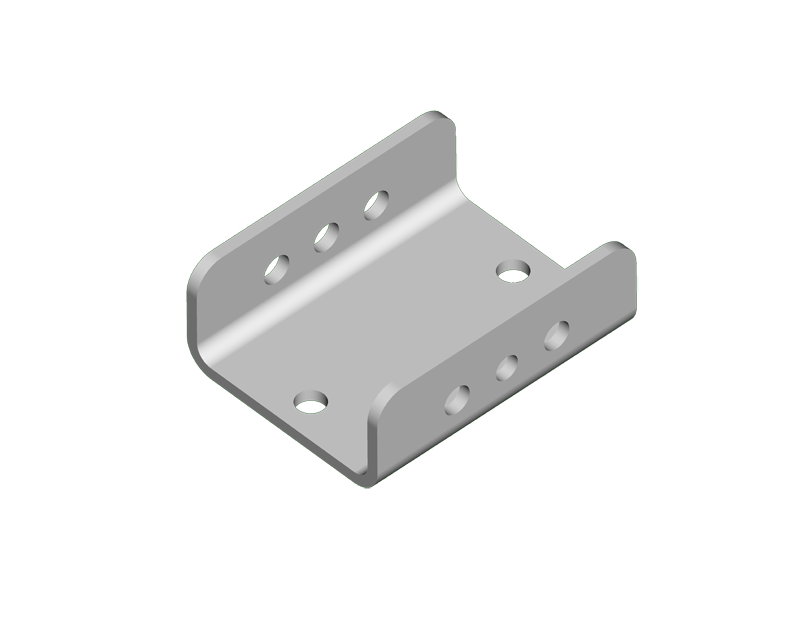 Product Specifications:
Part Number: SCE-115259
Description: Extension, 2 inch Dead Front
Height: 2.00"
Width: 2.60"
Depth: 0.94"
Price Code: P2
List Price: $34.43
Catalog Page: 393
Est. Ship Weight: 2.00 lbs
Application
Designed to increase the distance from the door to the dead front. Brackets can be used when additional space is required when mounting parts to the dead front. Five brackets provided per kit.
Industry Standards - (IS17)
NEMA Not Applicable
UL Not Applicable
CSA N/A