Saginaw Control and Engineering
95 Midland Road Saginaw, MI 48638-5770
(800) 234-6871 - Fax: (989) 799-4524
SCE@SaginawControl.com
SCE-WMS4SS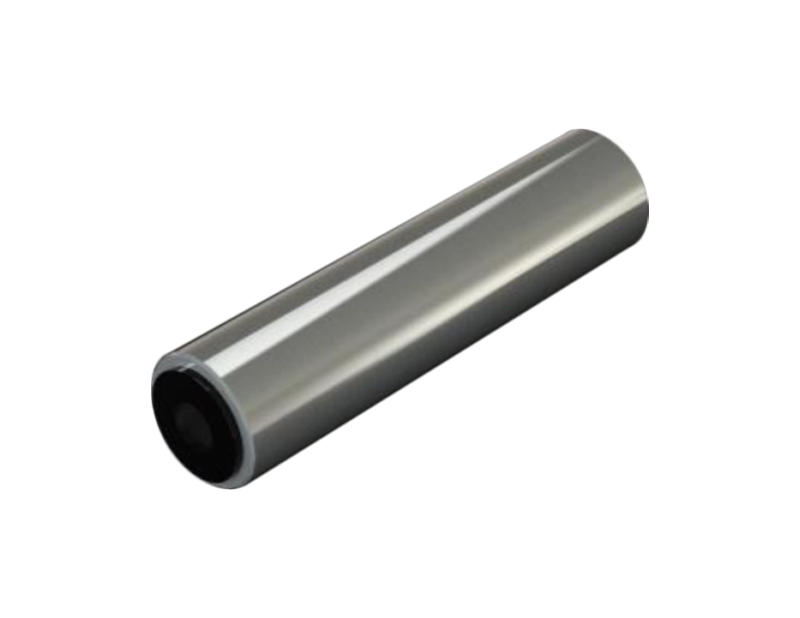 Product Specifications:
Part Number: SCE-WMS4SS
Description: Wall-Mount Standoff, 4 Inch (4-Pack)
Height: 4.00"
Width: 1.00"
Depth: 1.00"
Price Code: P2
List Price: $182.29
Catalog Page: 432
Est. Ship Weight: 2.00 lbs
Application
Wall mount standoffs are intended to provide space between a wall-mount enclosure and the wall for better wash down accessibility that is required in some applications. Provided with silicone seals to maintain seal between the standoff and the mounting surfaces. Maintains Type 4X rating. Four standoffs and eight silicone seals per kit.
Industry Standards - (IS17)
NEMA Not Applicable
UL Not Applicable
CSA N/A