Saginaw Control and Engineering
95 Midland Road Saginaw, MI 48638-5770
(800) 234-6871 - Fax: (989) 799-4524
SCE@SaginawControl.com
SCE-STWSPL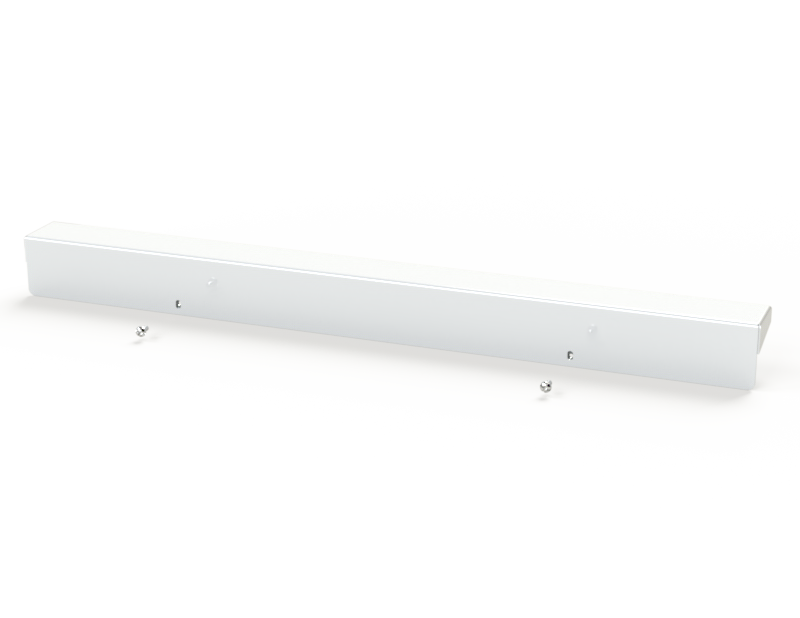 Product Specifications:
Part Number: SCE-STWSPL
Description: Lip, Pencil
Height: 26.00"
Width: 2.00"
Depth: 2.19"
Price Code: C2
List Price: $36.62
Catalog Page: 40
Est. Ship Weight: 3.00 lbs
Application
Designed as a palm rest or retainer for the keyboard surface of the work station. Made of heavy gauge steel. "SS" made of Type 304 stainless steel. Mounting hardware is included.
Finish
Powder Coated White
Stainless Steel is a #4 Brushed Finish
Industry Standards - (IS17)
NEMA Not Applicable
UL Not Applicable
CSA N/A