Saginaw Control and Engineering
95 Midland Road Saginaw, MI 48638-5770
(800) 234-6871 - Fax: (989) 799-4524
SCE@SaginawControl.com
SCE-BVK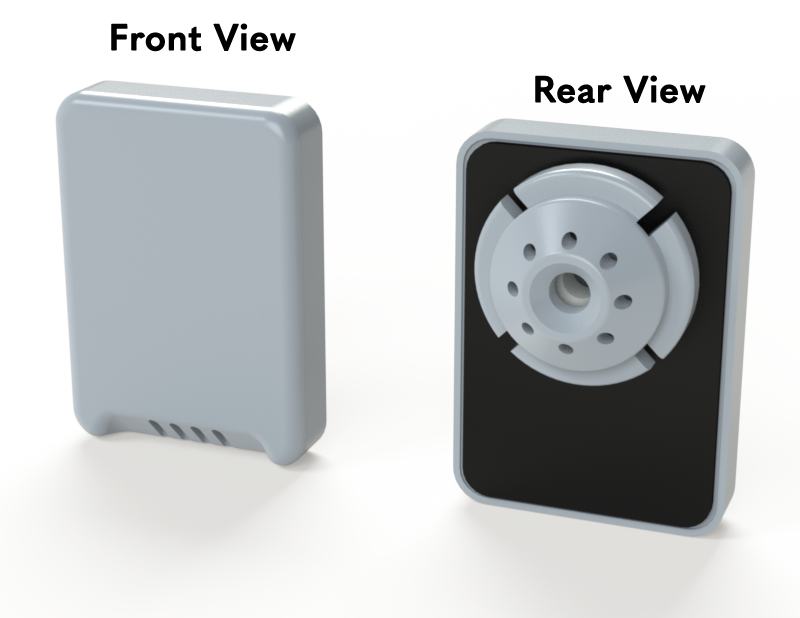 Product Specifications:
Part Number: SCE-BVK
Description: Breather Vent
Height: 2.75"
Width: 2.00"
Depth: 1.50"
Price Code: P2
List Price: $23.95
Catalog Page: 397
Est. Ship Weight: 0.20 lbs
UL Recognized Type : 1, 2, 3, 3R, 3RX, 3S, 4, 4X & 12
UL File : E69392
Application
Designed for indoor or outdoor applications to handle the large negative pressure differential caused in a tightly sealed enclosure in extreme weather conditions or wash down applications that draw water into the enclosure. Adding a Breather Vent will equalize this pressure differential. Breather vents are made of corrosion and UV resistant Polycarbonate material.
Industry Standards - (IS24)