Saginaw Control and Engineering
95 Midland Road Saginaw, MI 48638-5770
(800) 234-6871 - Fax: (989) 799-4524
SCE@SaginawControl.com
SCE-60RA19WS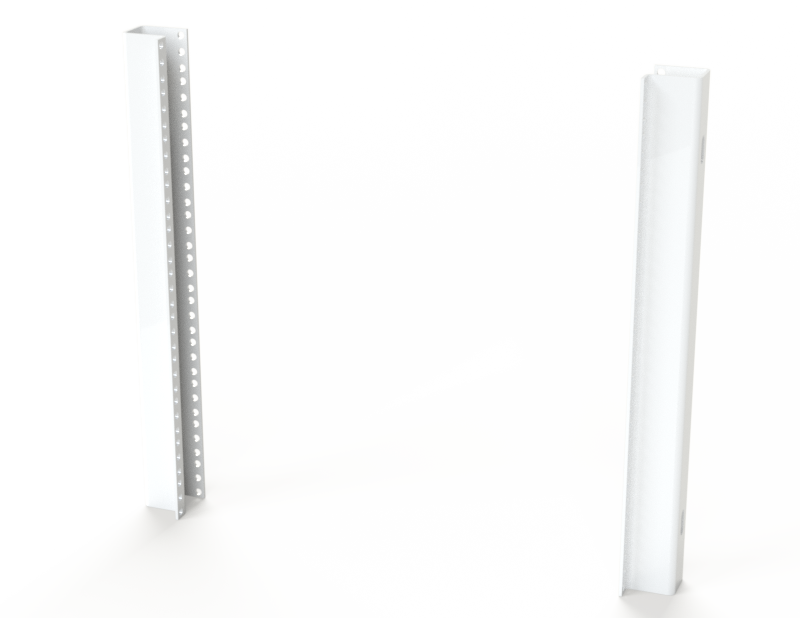 Product Specifications:
Part Number: SCE-60RA19WS
Description: Angle, Rack
Height: 19.25"
Width: 1.91"
Depth: 2.44"
Price Code: C2
List Price: $128.36
Catalog Page: 40
Est. Ship Weight: 14.00 lbs
Qty.: Two Mounting Angle
Application
Designed for mounting 19" rack mount equipment. Order clip nut package (CN1032) to provide tapped holes. Made of heavy gauge steel. Mounting hardware is included.
Industry Standards - (IS17)
NEMA Not Applicable
UL Not Applicable
CSA N/A
Notes
A Panel Support is required for installation (SCE-PSK24 or SCE-PSK32).