Saginaw Control and Engineering
95 Midland Road Saginaw, MI 48638-5770
(800) 234-6871 - Fax: (989) 799-4524
SCE@SaginawControl.com
SCE-SAS39J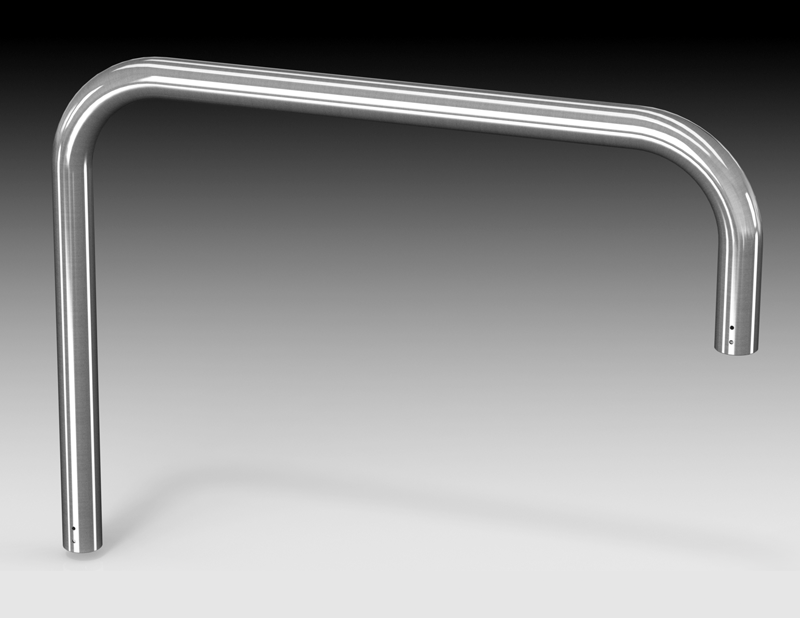 Product Specifications:
Part Number: SCE-SAS39J
Description: Stainless Steel JProfile Tube
Height: 29.53"
Width: 39.37"
Depth: 2.36"
Price Code: C3
List Price: $1,829.39
Catalog Page: 406
Est. Ship Weight: 12.00 lbs
Construction
304 Stainless Steel couplings.
304 Stainless Steel tubes.
Rotating couplings have adjustable tensioner brakes to control movement while in use.
O-Ring Gaskets at all connections maintain oil and water tight seal.
Continuous closed tube – S, J and I shape designs.
Closed tube acts as conduit for feeding wiring.
Rigid, durable bearing in all rotating couplings withstand the stress of continuous use.
Removable access covers on all couplings with 90 degree turn.
Stainless Steel Hardware included for installation of coupling to tube.
Application
Designed for use with the SCE HMI
enclosures, allows operators to
easily move or position an HMI to an
ergonomic and comfortable working
position. Heavy duty and reliable
construction. Suspension Systems
can be assembled in a multitude of
configurations that allow for machine
mount, wall mount, top mount, and
floor mount options.
Industry Standards - (IS17)
NEMA Not Applicable
UL Not Applicable
CSA N/A
Notes
*Suspension System parts cannot be custom painted

Nema 4X