Saginaw Control and Engineering
95 Midland Road Saginaw, MI 48638-5770
(800) 234-6871 - Fax: (989) 799-4524
SCE@SaginawControl.com
SCE-P011206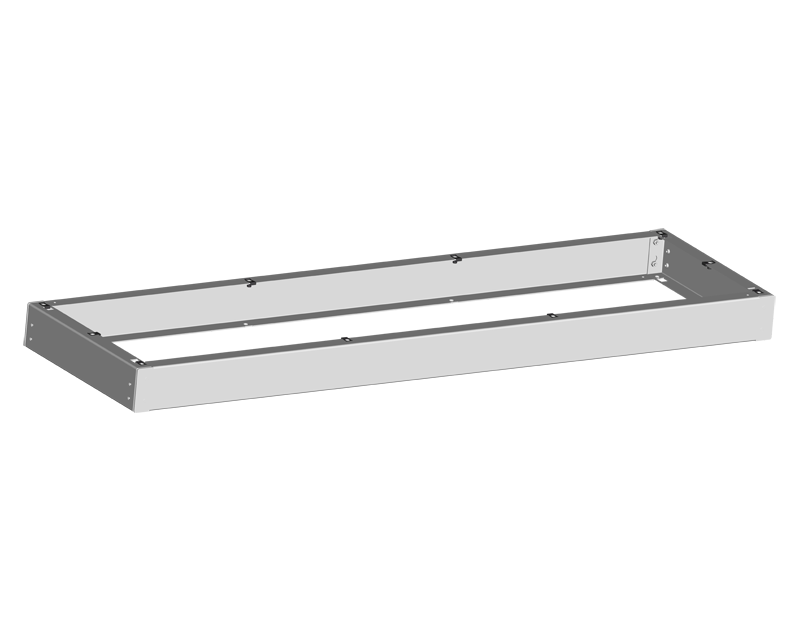 Product Specifications:
Part Number: SCE-P011206
Description: Base, IMS Plinth (Bolt Together)
Height: 3.94"
Width: 47.24"
Depth: 22.00"
Price Code: P5
List Price: $243.45
Catalog Page: 186
Est. Ship Weight: 42.00 lbs
Application
Designed to install under an enclosure to provide space for cables to enter from below and raise the enclosure up off the floor. Plinth bases are stackable to acquire desired height off the floor.
Finish
Black textured powder coated
Industry Standards - (IS17)
NEMA Not Applicable
UL Not Applicable
CSA N/A