Saginaw Control and Engineering
95 Midland Road Saginaw, MI 48638-5770
(800) 234-6871 - Fax: (989) 799-4524
SCE@SaginawControl.com
SCE-DF1806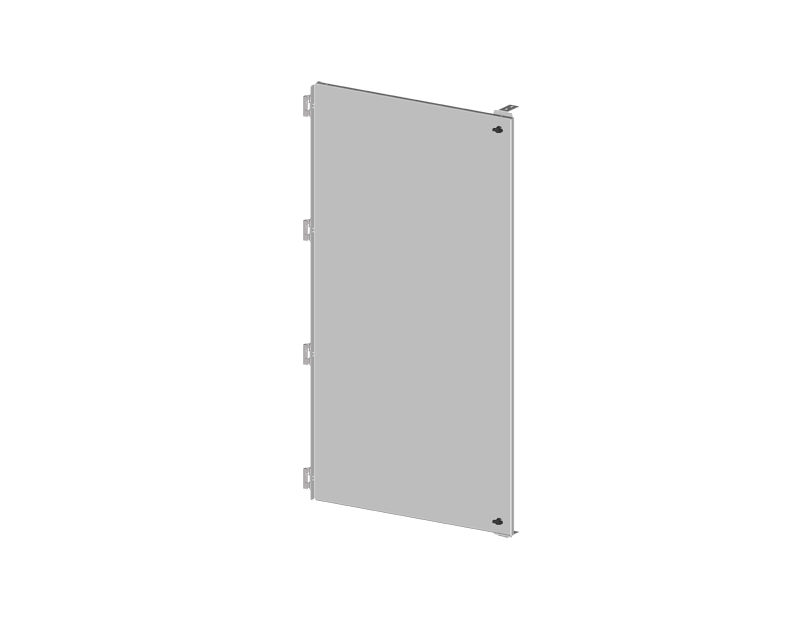 Product Specifications:
Part Number: SCE-DF1806
Description: Panel, IMS Dead Front
Height: 65.88"
Width: 19.38"
Depth: 0.83"
Price Code: P5
List Price: $308.83
Catalog Page: 191
Est. Ship Weight: 61.00 lbs
Application
Designed to allow a standard sub-panel to be installed in the front of an enclosure and to swing out of the enclosure.
Industry Standards - (IS17)
NEMA Not Applicable
UL Not Applicable
CSA N/A
Notes
Not intended for use behind main door in conjunction with a Flange mount Disconnect or Circuit Breaker.