Saginaw Control and Engineering
95 Midland Road Saginaw, MI 48638-5770
(800) 234-6871 - Fax: (989) 799-4524
SCE@SaginawControl.com
SCE-SLT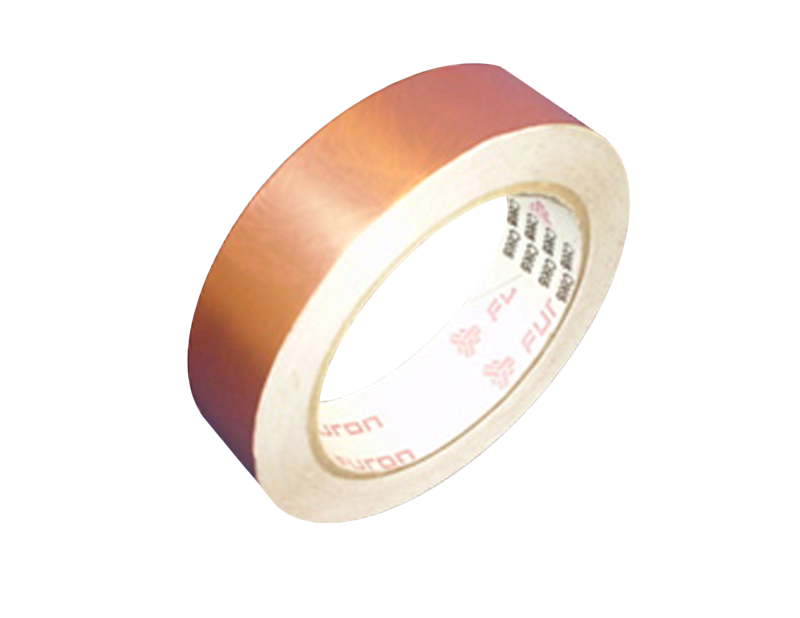 Product Specifications:
Part Number: SCE-SLT
Description: Tape, Conductive (50ft)
Height: 4.00"
Width: 4.00"
Depth: 1.00"
Price Code: P2
List Price: $144.05
Catalog Page: 402
Est. Ship Weight: 3.00 lbs
Size: 3 MILS x 1.00
Length: 50 Feet
Application
Copper foil tape with conductive adhesive backing. Makes it unnecessary to plate an enclosure in preparation for shielding protection. Apply the tape over unprotected steel in a small free area around the perimeter of the door. Provides protection to the steel against corrosion and rusting as well as grounding protection necessary in shielding protection.
Industry Standards - (IS17)
NEMA Not Applicable
UL Not Applicable
CSA N/A