Saginaw Control and Engineering
95 Midland Road Saginaw, MI 48638-5770
(800) 234-6871 - Fax: (989) 799-4524
SCE@SaginawControl.com
SCE-72P60F2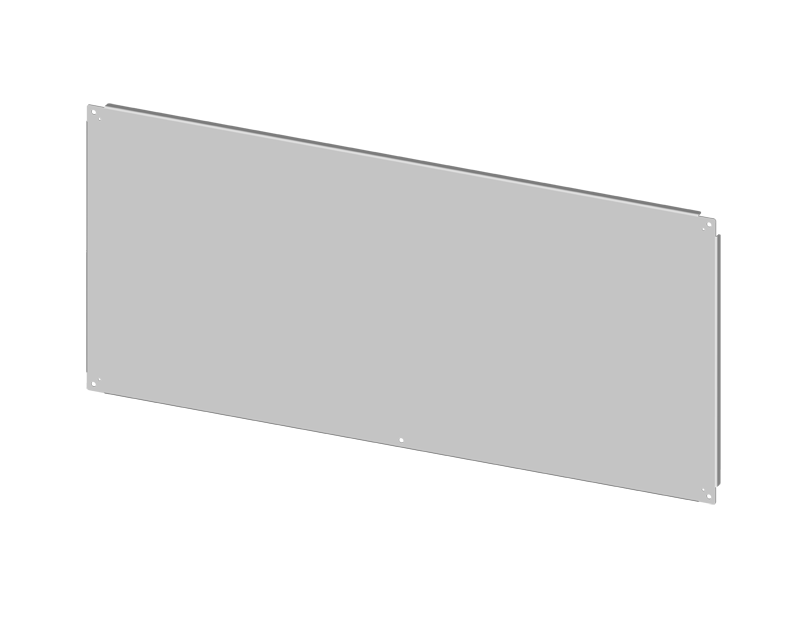 Product Specifications:
Part Number: SCE-72P60F2
Description: Subpanel, Half
Height: 30.88"
Width: 56.00"
Depth: 0.88"
Price Code: p3
List Price: $295.55
Catalog Page: 136
Est. Ship Weight: 87.00 lbs
Enclosure Height: 72.00
Enclosure Width: 60.00
Application
Panels for two door enclosures can be positioned anywhere along the horizontal mounting channels. Half-length panels can be located in the upper or lower portion of the enclosure. Mounting hardware is included. All panels are made of heavy gauge steel.
Industry Standards - (IS17)
NEMA Not Applicable
UL Not Applicable
CSA N/A