Saginaw Control and Engineering
95 Midland Road Saginaw, MI 48638-5770
(800) 234-6871 - Fax: (989) 799-4524
SCE@SaginawControl.com
SCE-7236SOF19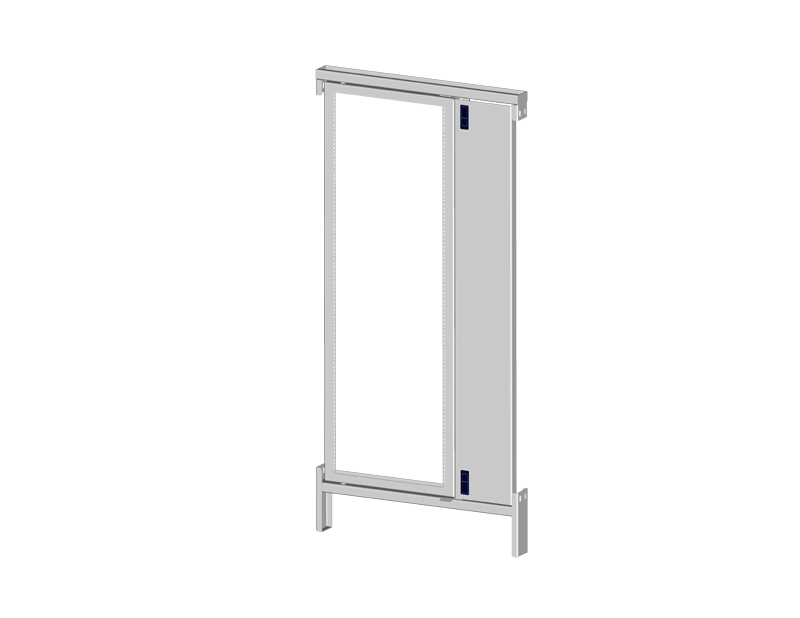 Product Specifications:
Part Number: SCE-7236SOF19
Description: Frame, Swing Out Rack Mounting
Height: 60.50"
Width: 33.56"
Depth: 2.00"
Price Code: P2
List Price: $419.73
Catalog Page: 151
Est. Ship Weight: 73.00 lbs
No. of Units: 33
Enclosure Height: 72.00
Enclosure Width: 36.00
Application
Designed for mounting 19.00" rack-mounting equipment. The frame pivots within the enclosure for access to the back of the mounted equipment. A nylon bearing allows easy movement. Quick release latches hold the frame closed. One clip nut package (CN1032) is included. Made from heavy gauge carbon steel.
Industry Standards - (IS17)
NEMA Not Applicable
UL Not Applicable
CSA N/A