Saginaw Control and Engineering
95 Midland Road Saginaw, MI 48638-5770
(800) 234-6871 - Fax: (989) 799-4524
SCE@SaginawControl.com
SCE-18N1606NK-B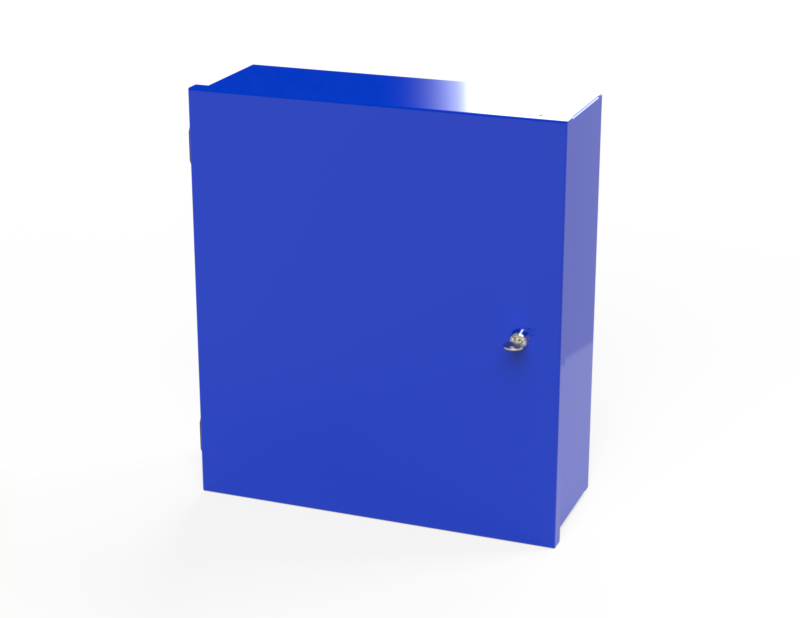 Product Specifications:
Part Number: SCE-18N1606NK-B
Description: Enclosure, Nema-1
Height: 18.00"
Width: 16.00"
Depth: 6.00"
Price Code: N1
List Price: $128.86
Catalog Page: 112
Est. Ship Weight: 22.00 lbs
Construction
0.063 In. and 0.075 In. carbon steel depending on its size.
Spot weld construction.
Knockouts provided in the top, bottom right and left side.
Standoffs provided for mounting optional panels.
Butt hinge.
Doors open 180 degrees.
Key locking quarter turn latches.
Ground stud on door.
Mounting holes in back of enclosure.
Subpanel with 2 In. x 2 In. mounting grid pattern included.
Application
Designed to house electrical controls, instruments and components in areas that do not require oil, water and dust tight protection.
Finish
Optional Precaution Blue textured powder inside and out. Sub-panels are powder coated white.
Industry Standards - (IS8)
NEMA Type 1
UL Listed Type 1
CSA Type 1
IEC 60529
IP 30
Notes
Part Number ending in the letter:
(B) are Precaution Blue texture
(O) are Safety Orange texture
(T) are Taupe Tan texture
Optional Accessories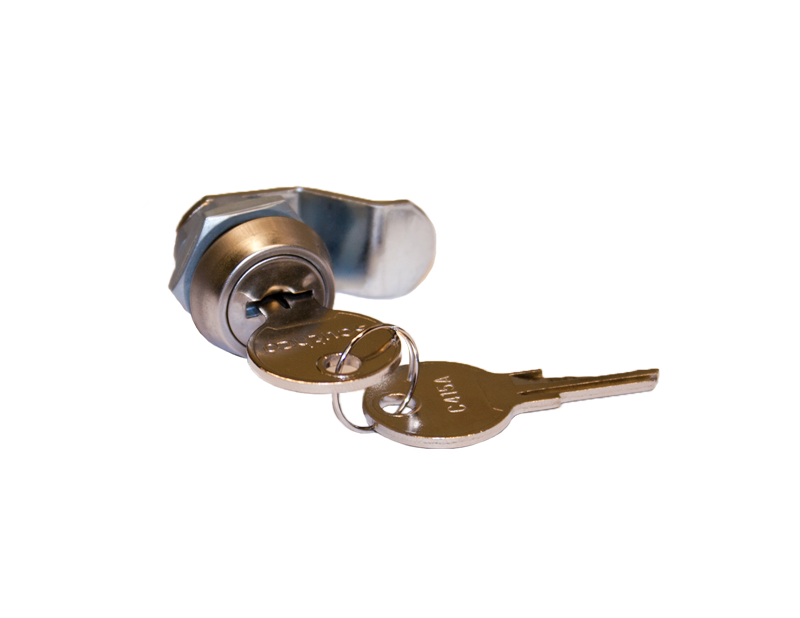 SCE-L
Latch for Nema-1 K.O. Enclosures
Replacement keylocking quarter turn latch