Saginaw Control and Engineering
95 Midland Road Saginaw, MI 48638-5770
(800) 234-6871 - Fax: (989) 799-4524
SCE@SaginawControl.com
SCE-103370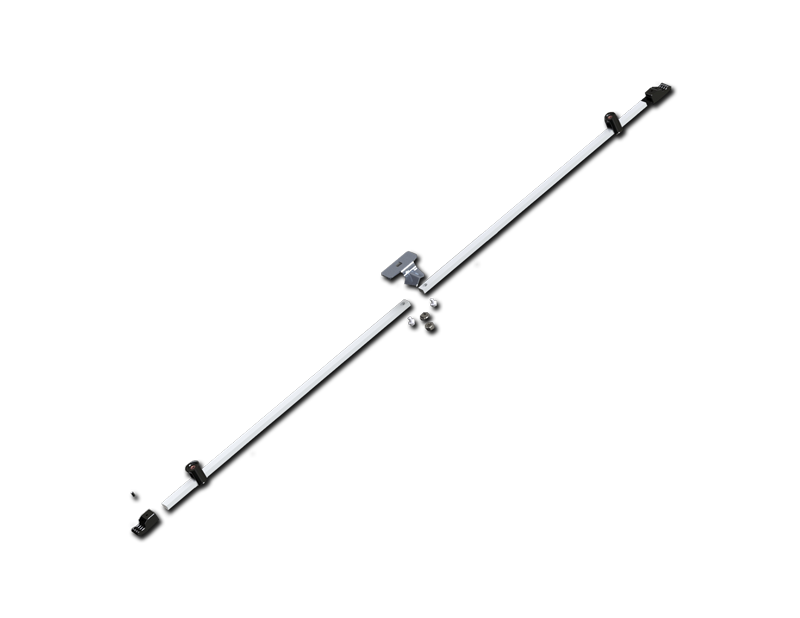 Product Specifications:
Part Number: SCE-103370
Description: Kit, Small Door Rod
Height: 32.00"
Width: 5.00"
Depth: 2.00"
Price Code: P2
List Price: $57.80
Catalog Page: 354
Est. Ship Weight: 3.00 lbs
Quantity Per Kit: 1
Rod Size: 0.25 x 0.50
Application
This hardware is available for use on custom and stock SCE enclosures. Some stock enclosures include hardware and it is not necessary to order handles separately. Other enclosures may require adaptations for field installation. Rod kit includes 3-point hardware parts, rollers, rods, and latching plate.
Industry Standards - (IS17)
NEMA Not Applicable
UL Not Applicable
CSA N/A